Why Invest in Multi-Family Real Estate? And Why Now?
---
Fannie Mae Introduces 5% Down Payment Option for Multi Family Homes, Opening Doors for Investors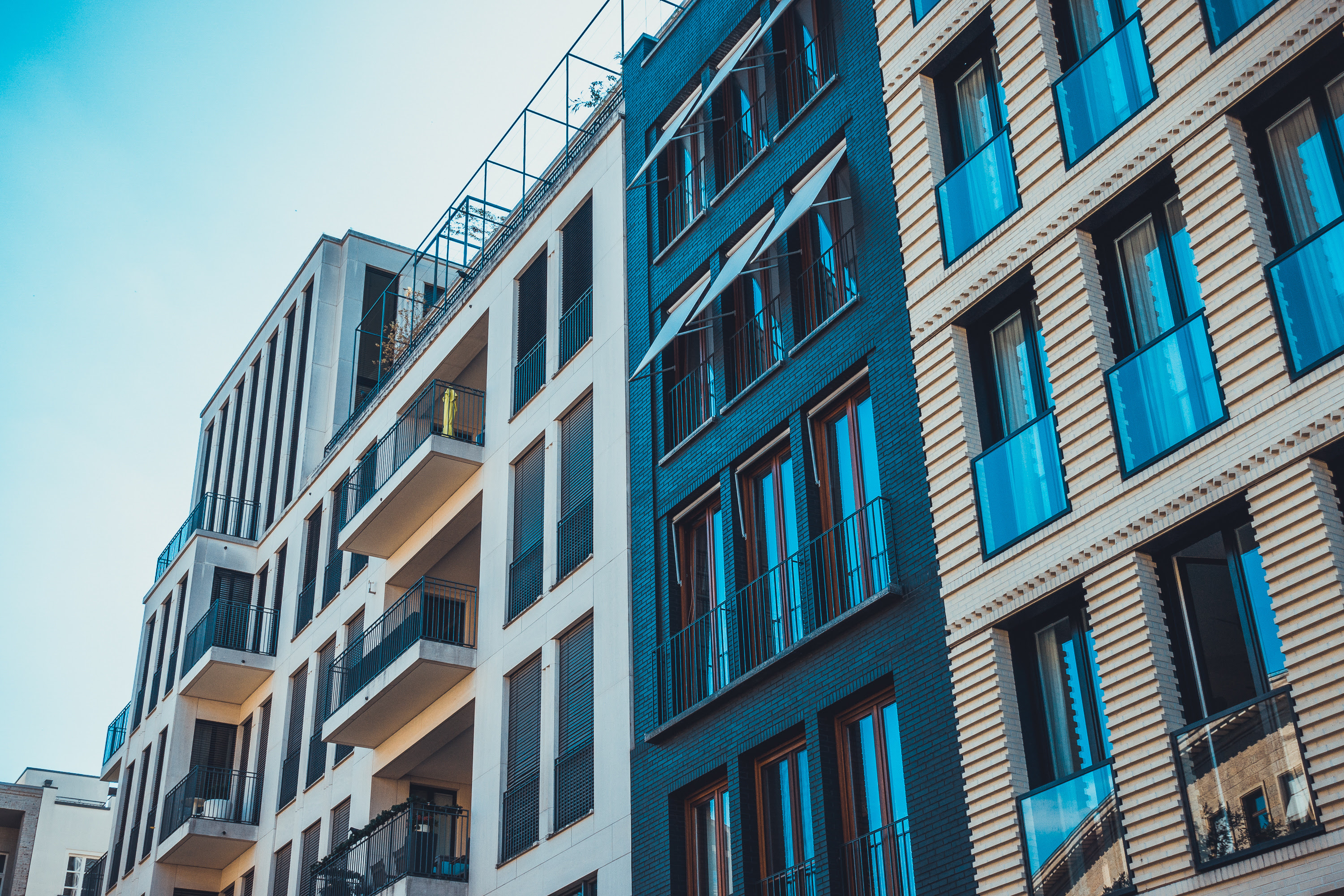 In an exciting development for aspiring real estate investors, Fannie Mae has recently announced a groundbreaking policy change that will revolutionize the financing landscape for multifamily homes. Under this new initiative, Fannie Mae will accept as low as a 5% down payment for owner-occupied 2-, 3-, and 4-unit properties. This is a significant departure from the previous requirements of 15-25% down payments for duplexes, triplexes, and four-plexes. Let's explore how this change presents a unique opportunity for individuals looking to invest in multifamily properties while enjoying the benefits of homeownership.

Increased Accessibility for Prospective Owner-Landlords:

With the reduced down payment requirement, Fannie Mae's policy change creates a more accessible path to multifamily homeownership. Prospective owner-landlords can now more easily afford these properties, enabling them to enter the real estate investment market with greater flexibility and confidence. This new financing option opens doors for aspiring investors who have previously faced obstacles due to higher down payment requirements.

Expanded Financing Choices and Easier Approvals:

The policy change extends beyond just down payment reductions. It applies to standard purchases, no-cash-out refinances, HomeReady, and HomeStyle Renovation loans for owner-occupied transactions. This means that first-time buyers and individuals seeking relief from high mortgage payments can benefit from Fannie Mae's more accessible financing options. The maximum loan amount for these 2-4 unit properties has been set at $1,396,800, ensuring that larger and more expensive properties can be purchased with flexibility.

Furthermore, the elimination of the FHA self-sufficiency test for 3-4 unit properties means that buyers seeking pre-approval for these multifamily homes will face fewer hurdles. This streamlines the process and enables buyers to move forward more confidently in their investment decisions.

Taking Advantage of Fannie Mae's Policy Change:

For mortgage loan borrowers interested in capitalizing on this opportunity, it is noteworthy that the changes are set to take effect in Fannie Mae's system after November 18, 2023. This provides potential buyers with ample time to prepare and gather all the necessary documentation before the new policy implementation. It's an opportunity to align their investment strategies and financing options to make the most of this favorable shift.

Benefits and Future Implications:

The reduced down payment requirement for multifamily properties offers several advantages. For owner-occupant landlords, this policy change presents a significant opportunity to leverage rental income and reduce mortgage payments. The ability to make a smaller down payment not only makes multifamily homes more accessible, but it also allows home buyers to gain valuable landlord experience. Simultaneously, they can build equity in their property through rental income from the other units.

This move by Fannie Mae reflects a promising step towards improving access to credit and affordable rental housing. By facilitating easier entry into multifamily homeownership, this progressive policy change aligns with the growing demand for housing options that provide not only shelter but also income-generating potential.

Conclusion:

Fannie Mae's decision to lower the down payment requirements for multifamily homes marks an exciting shift in the real estate investment landscape. With this change, the dream of owning a multifamily property while generating rental income becomes more attainable for mortgage loan borrowers. Aspiring investors can now seize the opportunity to enter the market, secure their financial future, and contribute to the availability of affordable rental housing.

Please note: The information in this blog post is based on the article from themortgagereports.com titled "Fannie Mae Introduces 5% Down Payment Option for Multi Family Homes."
For more real estate insights, subscribe to our YouTube channel!
Copyright (C) 2023 Team Damis, BHHS Fox & Roach. All rights reserved.
You are receiving the email because of current or previous association with Team Damis.

Our mailing address is:
Team Damis, BHHS Fox & Roach 530 Walnut Street, Suite 480 Philadelphia, PA 19106 USA

Want to change how you receive these emails?
You can update your preferences or unsubscribe