Independence Place Condos
---
Independence Place Condos
Luxury Condominiums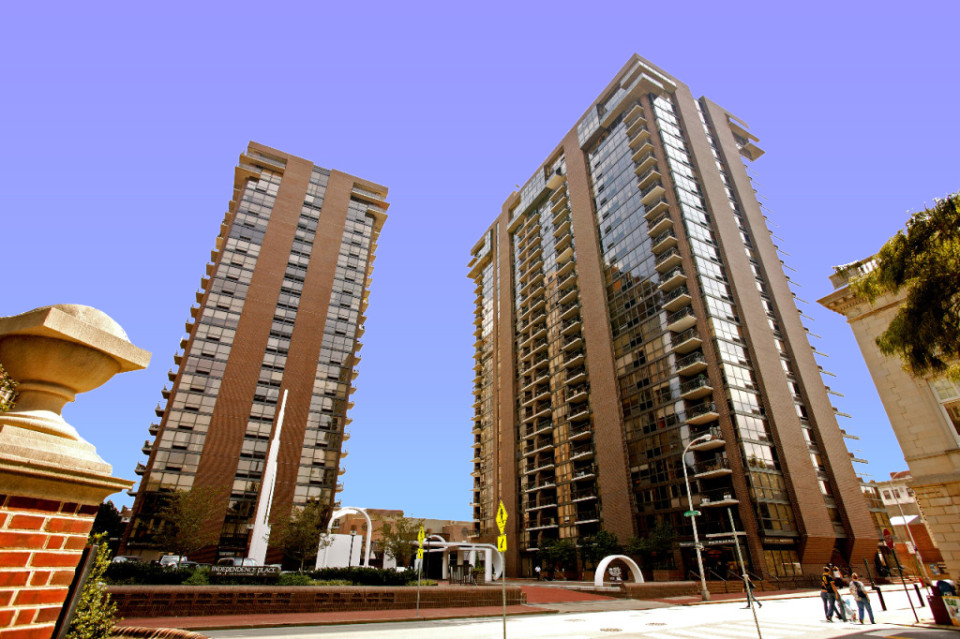 History
Independence Place Tower 1 was started in the early 80's and by 1986 both tower 1 and 2 were completed. These two condo towers, designed by the Salkin Group, consist of 487 units located on one of the most picturesque blocks in Philadelphia. Society Hill has been regarded as one of the most prestigious neighborhoods in city limits. Independence Place Condos are no exception given their prime location and uncompromising views.
Location and View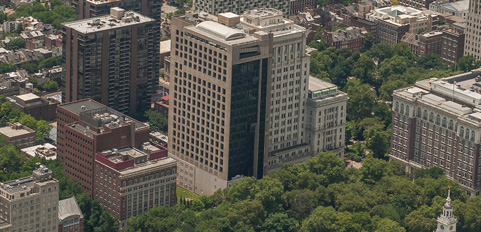 Independence Place Condos are located across from the southeast enterance to Washington Square Park, which happens to be a block away from Team Damis's office at 6th and Walnut. These two towers offer views of Old City and the bridges to the east and Washington Square Park and Center City to the west. We love the locations close proximity to Center City, Old City, numerous world class restaurants, The Curtis Center, theaters, and Philadelphia's hospitals. Located just across the park is Steven Starr's Talulas Garden and coming soon to the Curtis Center is New York's famous PJ Clarkes. Aside from its proximity to all that Philadelphia has to offer, Independence Place also is located close to the highways that make getting to New Jersey, New York City, and Washington D.C. a breeze. Independence Place exemplifies the best of what Society Hill has to offer.
Walk Score = 99 , Transit Score = 100, Bike Score = 96
Features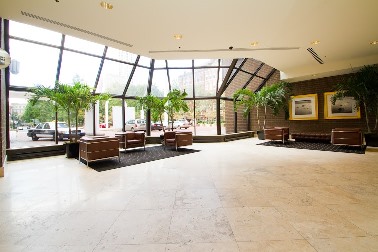 The condominiums provide indeal city living right in Society Hill. From the moment you pull up to Independence Place's Plaza to when you walk by the doorman, you are being offered the amenities you would expect from a downtown high-rise. These is no need to give up a car as Independence Place is built above a large parking garage with spaces available for you and for visiting guests. If biking is more your speed, Independence Place has a bike room for its residents. Aside from those, Storage lockers, a community room, a dry cleaners, a LabCorps, and a pharmacy below are all things that will make Independence Place feel like home.
Independence Place Condos feature the following:

City and Park views to the west, river and bridge views to the east

Balconies

Bike Room

Underground Parking

Plaza Parking for guests and delivieries

Floor to ceiling windows

24 hour doorman and concierge

High-speed internet access

Pets allowed (height restriction)

Community room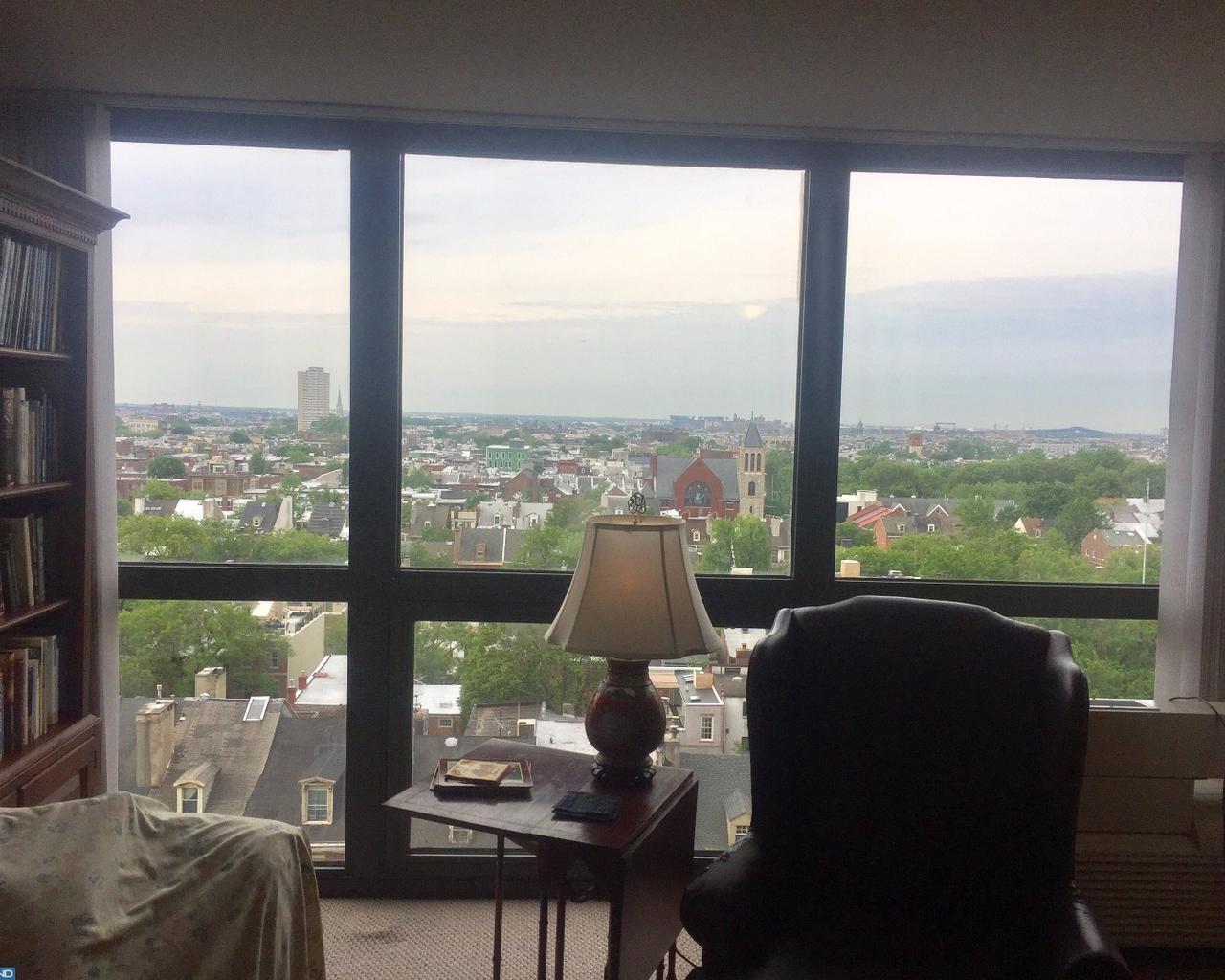 Buying and Rental Opportunities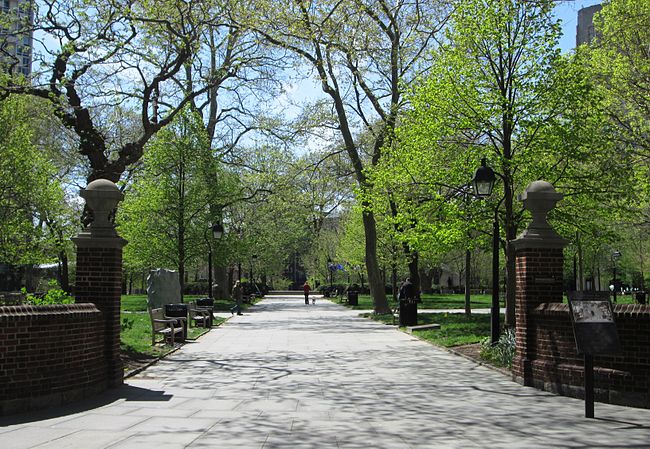 Independence Place Condos offers 1, 2, and 3 bedroom units. Units vary by building with rental units leasing from $1,500/month to $5000/month. Buying opportunities at Independence Place range from $250,000 for smaller units up to $1.5 million for larger units.
To learn more about available rental or buying opportunities, contact Team Damis!
Why We Like It Here…
"
" - Greg Damis
Come see what the buzz is about. Contact Team Damis today and request a tour.