Coolest Spot for Ice Cream in Each Philadelphia Neighborhood
---
Coolest Spot for Ice Cream in Each Philadelphia Neighborhood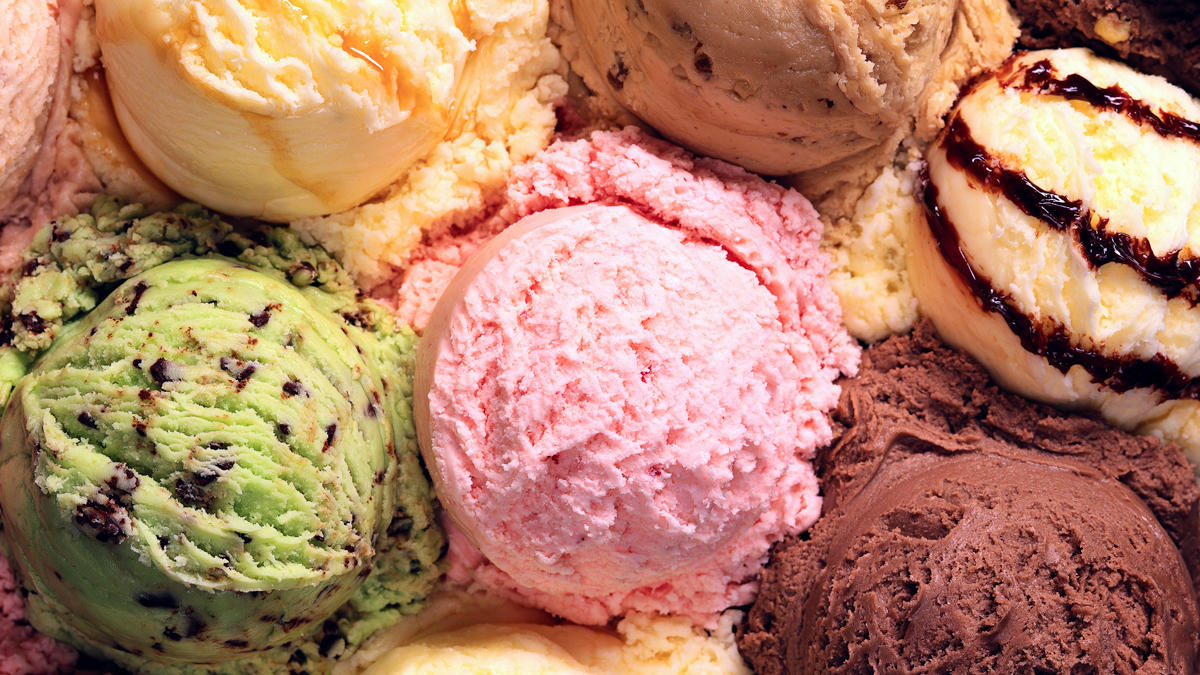 If you're moving this summer, like so many Philadelphians, take a break from touring homes and the summer heat and escape to your local ice cream shop. There's no better way to prepare yourself for packing than a delicious bowl of ice cream. The locations below are local small businesses of Philadelphia, and a great indication of the thriving neighborhoods they are surrounded by. You never know, you could fall in love with one of these locations and move in right next door!
Bella Vista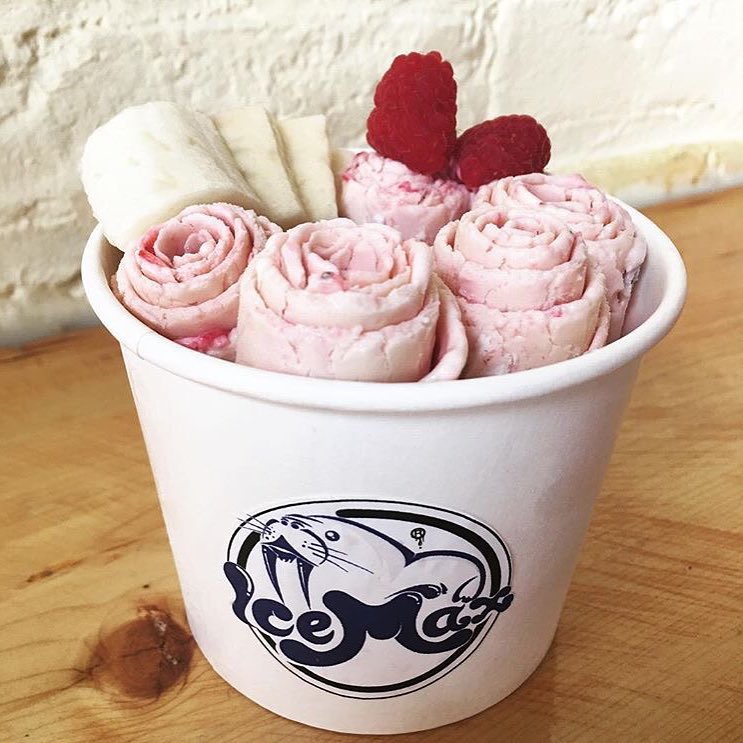 Ice Max at 252 South Street is best known for the biggest ice cream craze currently, rolled ice cream. At Ice Max, they mix the ingredients for ice cream with your flavor of choice over a cold surface until it sets. They spread the mixture thin, roll it up, and top it with options like fresh fruit, chocolate syrup, and macarons.
https://www.facebook.com/Icemaxofficial/home
Chinatown
Bassetts Ice Cream has been part of the Reading Terminal Market at 1211 Chestnut Street since 1892. They have all of the classic flavors, in addition to unique flavors like Pomegranate Blueberry Chunk and Vanilla Fudge.
East Passyunk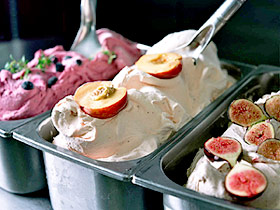 Capogiro at 1625 East Passyunk Ave. You didn't think we could talk about Philadelphia ice cream without mentioning Capogiro, did you? Inspired by the gelato in Italy, Capogiro offers the closest taste to Italy imaginable with their authentic gelato. They have the classic flavors like Stracciatella and Pistachio, along with fun flavors like Mascarpone, and Honey Cumin.
http://www.capogirogelato.com/main.html
Fairmount
Philly Flavors at 2004 Fairmount Ave has quickly become one of the best places to get soft serve or an ice cream milkshake, with four locations around the city. You can even order their ice cream online!
http://www.phillyflavors.com/default.htm
Fishtown
Little Baby's Ice Cream at 2311 Frankford Avenue. If you are looking to find hand-made ice cream with unique flavors and non-dairy options, this place is for you. Flavors include everything from Chocolate Milano to Earl Grey Sriracha, and Rose Pistachio.
http://www.littlebabysicecream.com/our-ice-cream/
Market East

Teassert Bar at 227 North 10th Street is another new ice cream parlor following the trend of rolled ice cream. They have innovative flavors like Ferrero Rocher, Jasmine, and Red Bean. True to their name, Teassert Bar also has a variety of bubble teas to drink alongside your ice cream.
Northern Liberties
Just Cravings at 980 North 2nd St may be a cheat here, but frozen yogurt deserves some love too! Serve yourself any combination of fun frozen yogurt flavors, and top with everything from fruit to cookie dough. Flavors include Triple Chocolate, Mango, and Cookies 'N Cream.
Old City
Franklin Fountain at 116 Market Street is the most historic ice cream destination in the city. There is a wide variety of classic house-made ice cream flavors such as Rum Raisin, Pistachio, and Rocky Road. The Franklin Fountain also makes old school sodas that make a great ice cream float.
http://www.franklinfountain.com/
Queen Village

Zsa's Ice Cream available at the Headhouse Farmer's Market makes small-batch artisanal ice cream, using local grass-pastured dairy. They are most recognized for their unique ice cream sandwiches, with flavors including Sweet Cinnamon, Pumpkin Gingersnap, and Sour Cream Blueberry.
Rittenhouse Square
Gran Caffe L'Aquila at 1716 Chestnut Street is an authentic Italian bar with gelato shop. Most known for their rich flavors like Fondente (70% dark chocolate from Torino), Tirimisu, and Desire (using imported amarena cherries from Rome).
Society Hill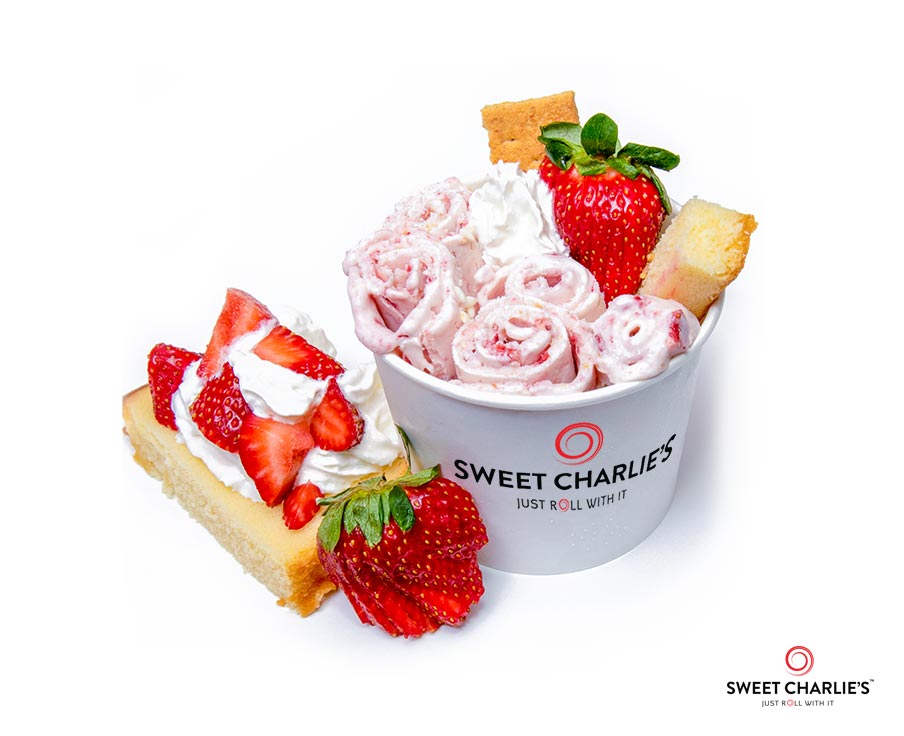 Sweet Charlie's at 711 Walnut Street has a line out the door every day, and with good reason - they serve rolled ice cream! Fan favorites include the Off Duty Officer (coffee and donuts), the Namaste (pound cake and strawberries), and the Monkey See Monkey Do (nutella and bananas).
Spruce Hill
Weckerly's Ice Cream available at the Green Line Cafe makes local, organic ice cream made small-batch with a French style. Their ice cream sandwiches are out of this world and their flavors change by the season.
University City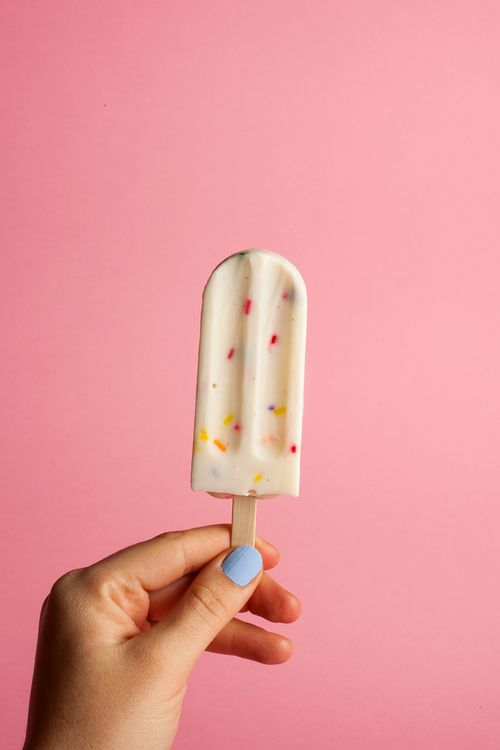 Lil Pop Shop located at 265 South 44th Street is a small batch popsicle store with locally sourced ingredients. Fan favorites include Green Tea with Mochi, Vietnamese Iced Coffee, and Coconut Hibiscus.
Washington Square West
Big Gay Ice Cream at 521 South Broad Street. Arguably some of the best soft-serve ice cream around, with delicious cones like the chocolate-sea salt-dulce de leche cone called the Salty Pimp. If ice cream isn't enough to make you smile, the rainbows, unicorns, and upbeat music will do the trick.