10 Must-See Philadelphia Parks from Team Damis
---
10 Must-See Philadelphia Parks from Team Damis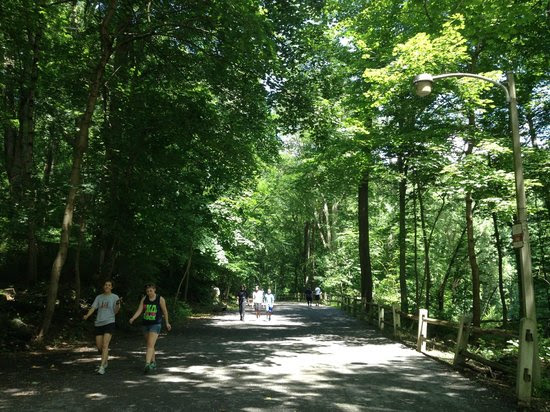 Philadelphia's diverse landscape provides the opportunity for adventure to anyone. In no other city can you travel from an urban park, like Rittenhouse, to a hidden swimming hole in just 20 minutes. Team Damis representatives have listed 10 parks, which could make your time in Philadelphia full of opportunity, exploration and excitement!
1) Forbidden Drive/Valley Green at Wissahickon Creek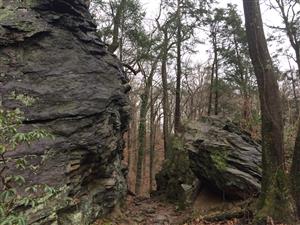 Quite simply, this secluded section of Fairmount Park is a place of pure joy. Accessible from Roxborough or Chestnut Hill, it incorporates a pristine wide trail that is not accessible to vehicular traffic but runners, walkers, cyclists and horse riders all share the widest part of the trail. There are also numerous marked hiking trails as offshoots of the main trail. When you're there, you feel like you're in a remote upstate area, and there's no clue that you're smack in the middle of the nation's fifth largest city. If you want to travel only a short distance to one of the rarest and most unique outdoor experiences, you'll fall in love with this park.
--Paul Knese, Team Damis
2) Devil's Pool
Philly's legendary swimming hole, located in the Wissahickon Park, is located just under a half-mile hike from the Valley Green Inn—also within two-tenths of a mile from Glen Fern—if you follow the Orange Trail. Along the Cresheim Creek, Devil's pool has earned an infamous reputation as an alluring and mysterious urban oasis. Although this naturally occurring landmark's popularity has inflated dramatically within the past ten years, it remains illegal to swim at this location in accordance with Title 15, Section 202 of the City Code. So remember to exercise caution if you choose to explore the woods for this oasis.
One of the first dates my husband ever took me on was a motorcycle ride and hike to Devil's Pool. It ended up being a great and very memorable adventure.
--Kristen Knight, Team Damis
3) Washington Square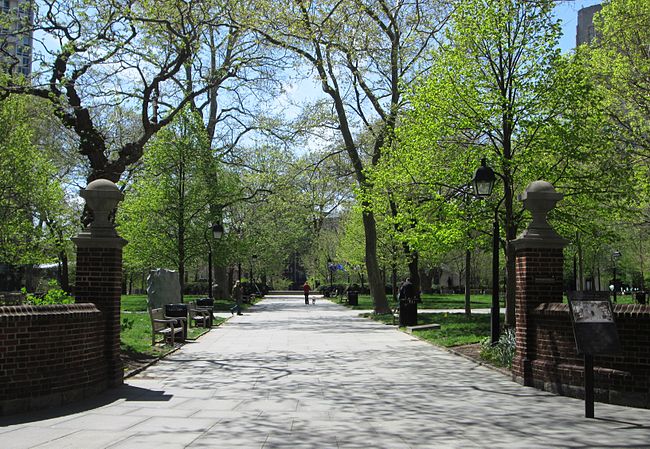 Located at 6th and Walnut St. in Southeastern Philadelphia, Washington Square remains in its location as one of the original five planned squares. Despite its small size, the park remains a frequented conservation of the local communities, as well as housing the Tomb of the Unknown Soldier of the American Revolution, and the now cloned Moon Tree.
My first job after college was in the Curtis Center in a suite overlooking the park. I had many lunches sitting on blankets in the grass with my co-workers and would walk laps around the park whenever I needed to get out and clear my head. Now years later I find myself working for Berkshire Hathaway in the Penn Mutual Building, also across the street from Washington Square Park. It's kind of like coming back home.
--Kristen Knight, Team Damis
4 & 5) Locust Street Rose Garden & Magnolia Garden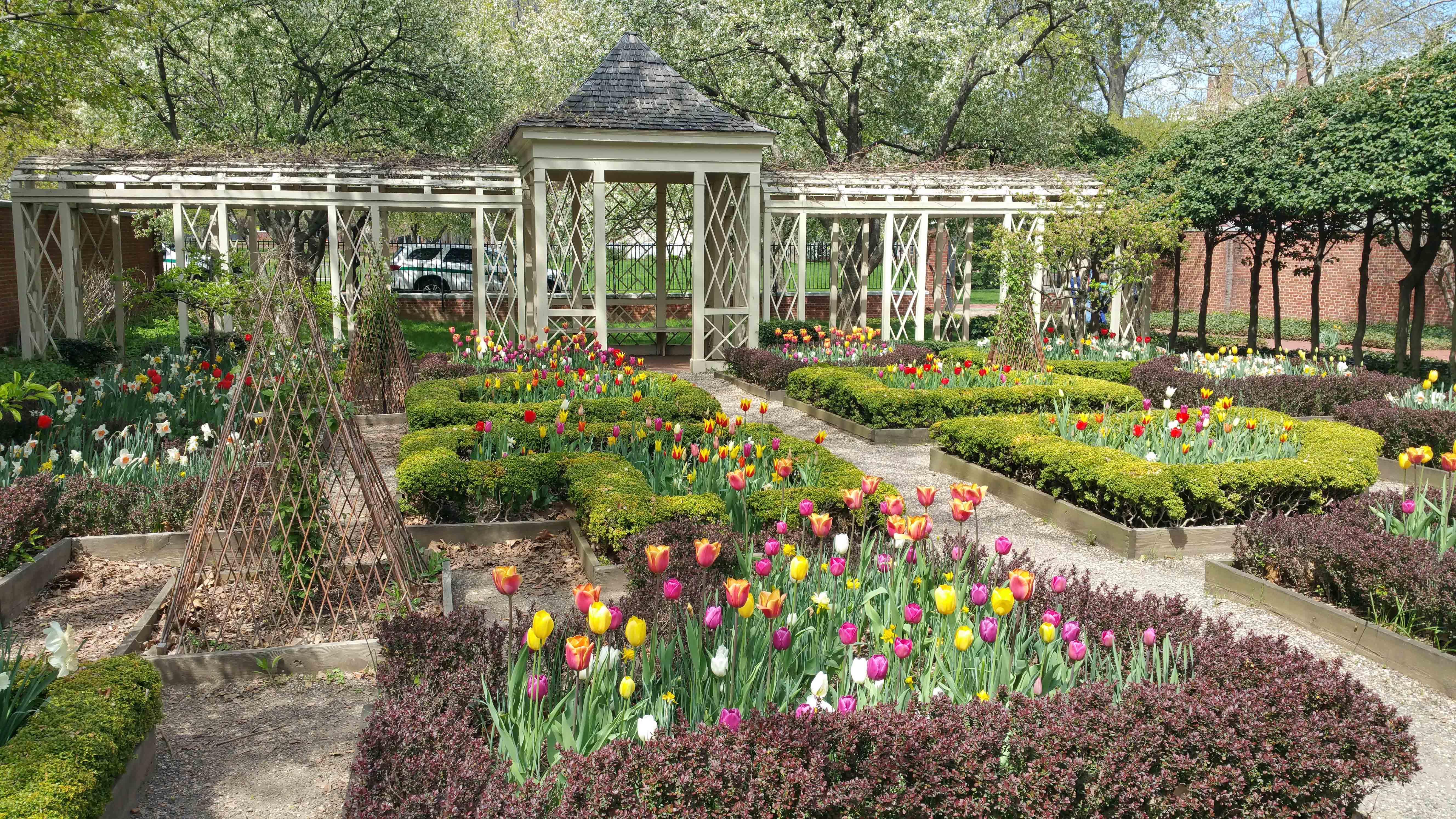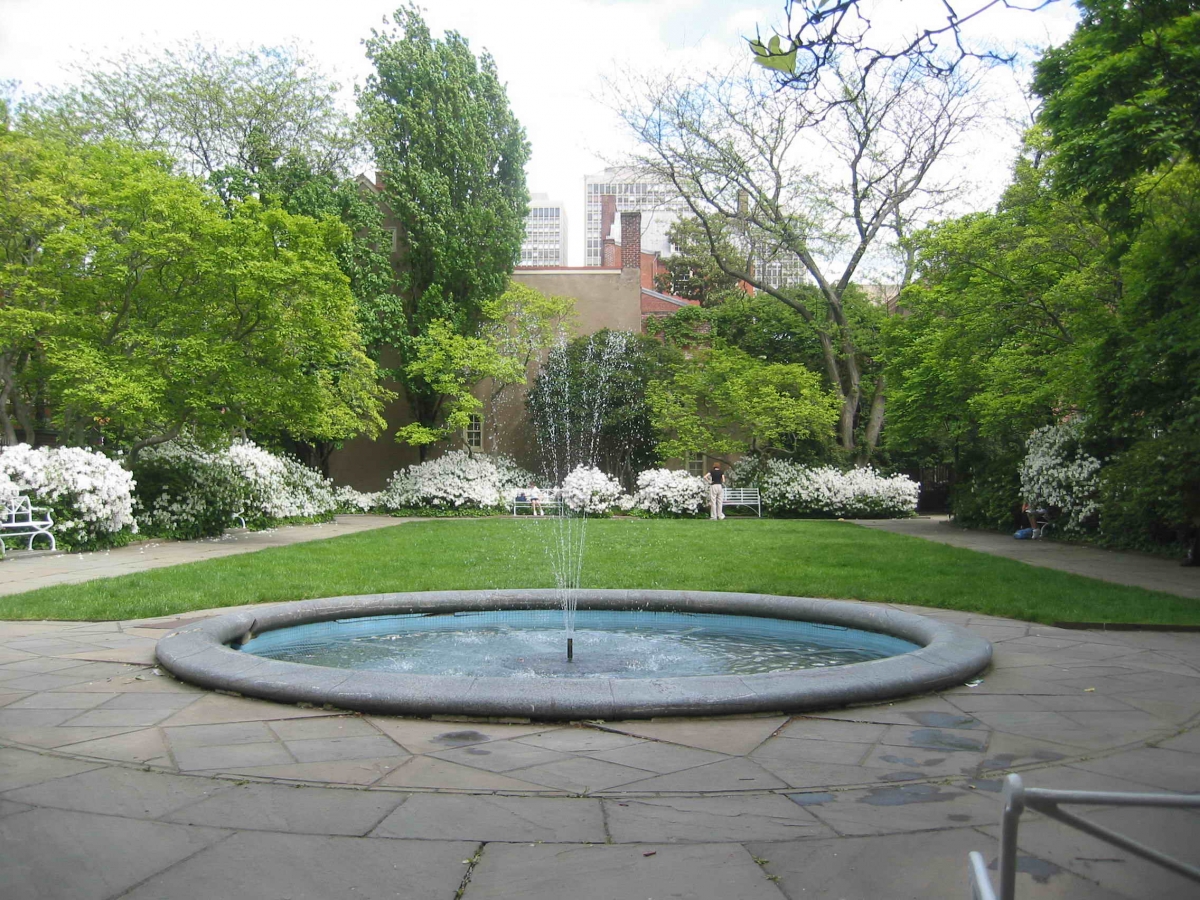 Located on Locust Street between 4th and 5th Streets, a historical rose garden (top) lay on the North side, and a magnolia tribute garden (bottom) lay on the South side. These historic gardens provide a place of peaceful quietness and serenity for those who wish to take-a-second, and a place of beauty and elegance for those whom wish to hold a dream ceremony. Be mindful of expectations and timing when you visit, since the roses are antique which only bloom once per year (typically May and June).
--Marie Scarpulla, Team Damis
6) Fitler Square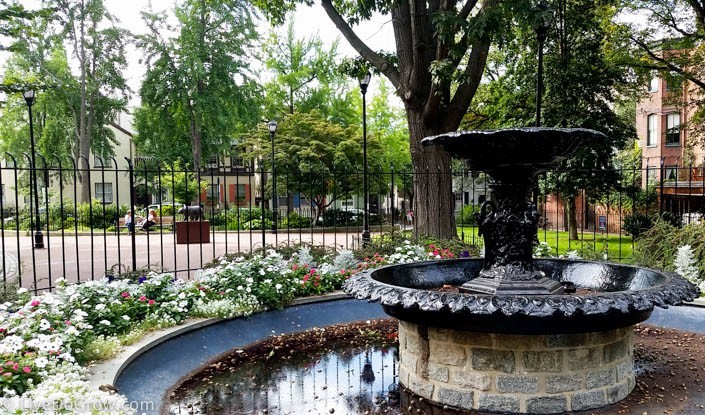 Located in the Southwestern section of Center City, Fitler Square provides a true sense of a community public space. Frequented by locals from the surrounding neighborhood, a sense of pride and ownership reverberates. Everyone in the neighborhood takes a sense of ownership and refers to it as "my park". This park gives me a sense of calm every time I walk through; a respite from the urban jungle!
--Sean Ali, Team Damis
7) Fairmount Park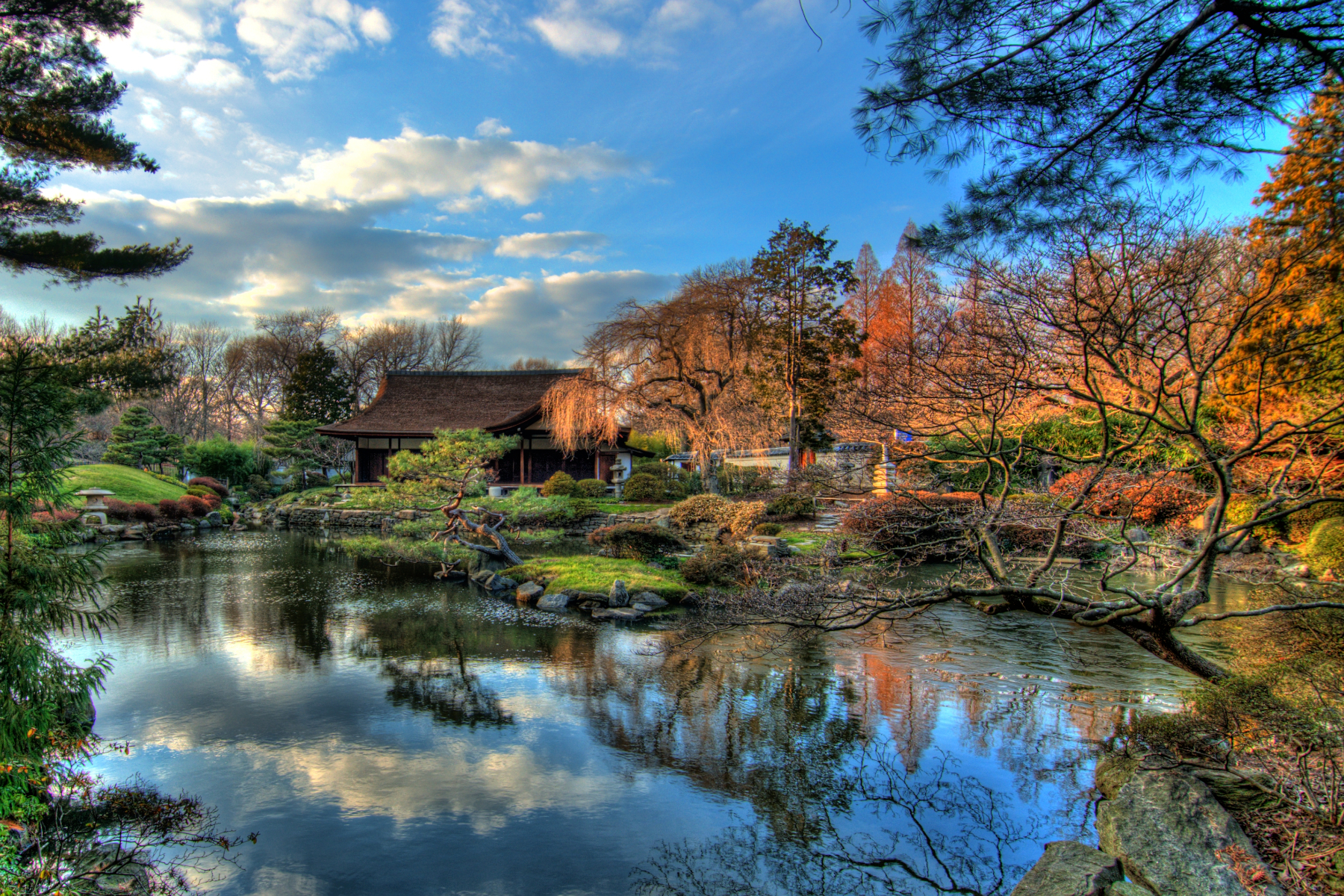 Housing an immense expanse of features—trails, woodlands, recreational sports fields, Colonial-era mansions, Victorian-era boathouses, music venues, picnic grounds, etc.—Fairmount Park provides opportunity and diversity of natural landscapes and wildlife to all residents of Philadelphia, through more than 8,900 acres of space. If you have not yet visited Fairmount park, I suggest you explore all it has to offer. I love to walk explore the beautiful atmosphere and some of the oldest Philadelphia landmarks.
--Danielle Mills, Team Damis
8) Franklin Delano Roosevelt (FDR) Park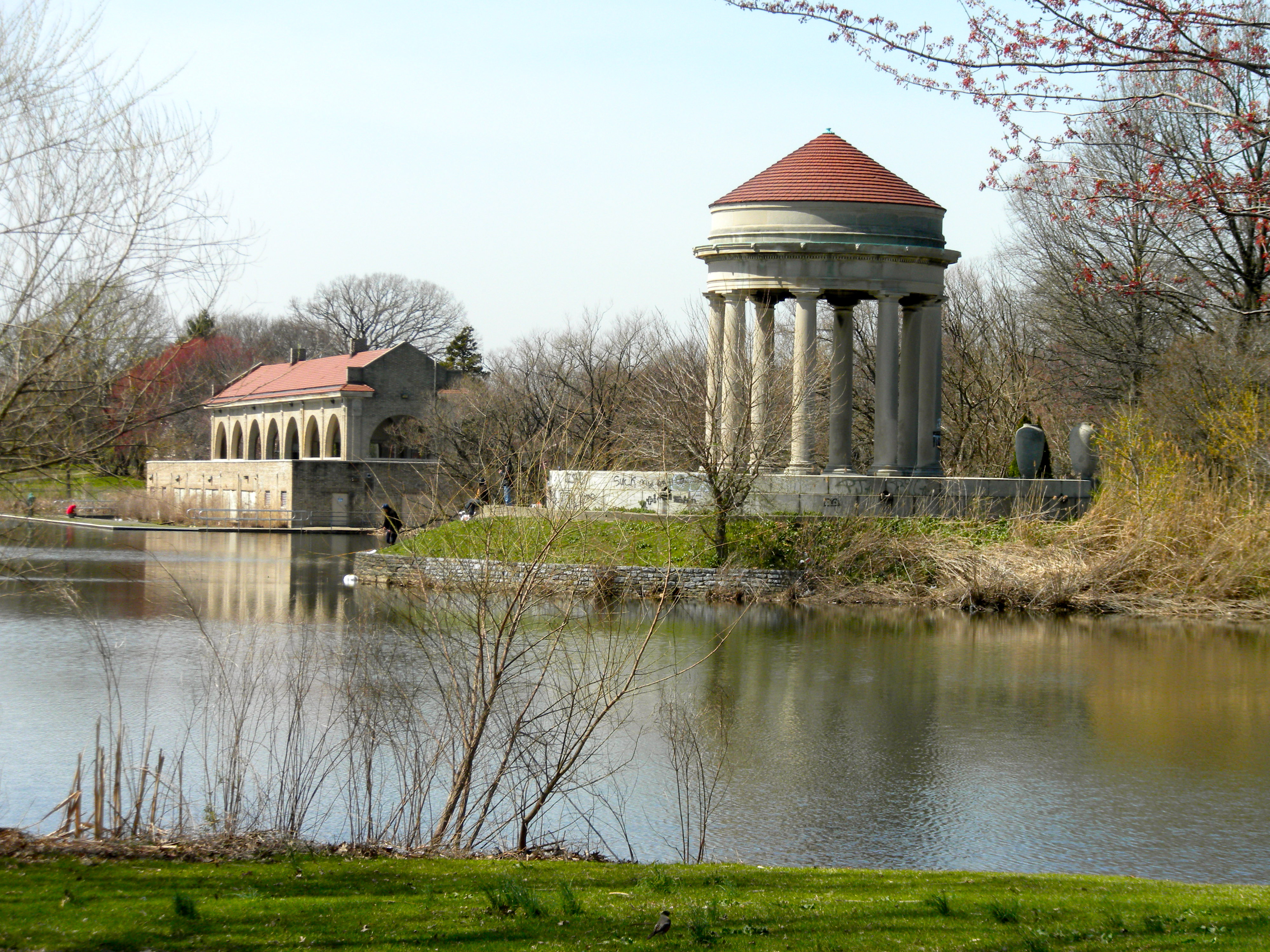 Situated in South Philadelphia, FDR Park is host to a 146-acre golf course and 77 acres of natural lands and water bodies, within an expanse of approximately 348 acres. Neighbors with the stadium complex, the park is home to numerous distinctive plants and animals typically rare within Pennsylvania. The park is a beautiful place to picnic, but I have to give a shout out to the FDR golf course. With unique scenery, the FDR golf course remains meticulously maintained, accompanied by a grass driving range, variable practice areas, with relatively available tee schedules—at $30.00, for 18 holes, the experience is hard to beat anywhere.
--Paul Knese, Team Damis
9) Rittenhouse Square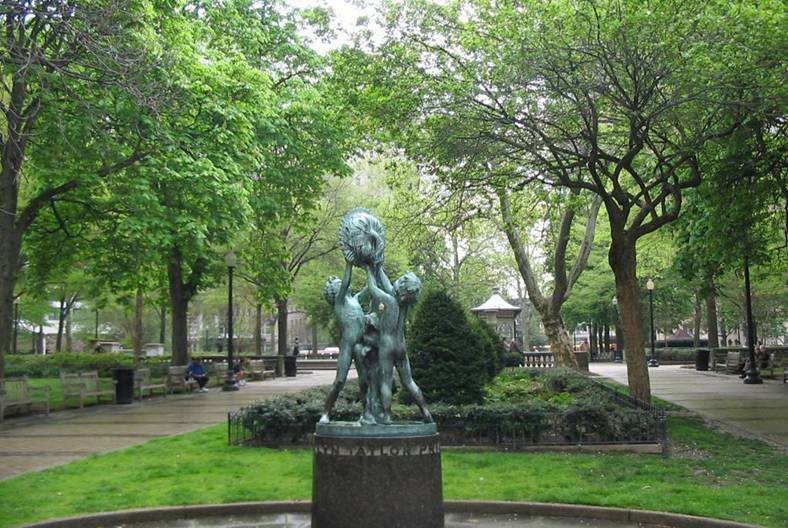 As one of the original and most prominent squares in Center City, and though it is surrounded with luxury housing, this beautiful public space is home to everyone and their various activities—whether its dining along 18th Street, having a picnic, tanning, exercising, or just relaxing and people-watching. Its environment is tranquil, safe and beautifully maintained. Rittenhouse Square is one of the single busiest public spaces for activities in Philadelphia, standing as a widely known park throughout the greater Philadelphia area. When I lived in Center City, my favorite exercise was to leave my condo and go for a run or brisk walk along the park's perimeter.
--Paul Knese, Team Damis
10) Pennypack Park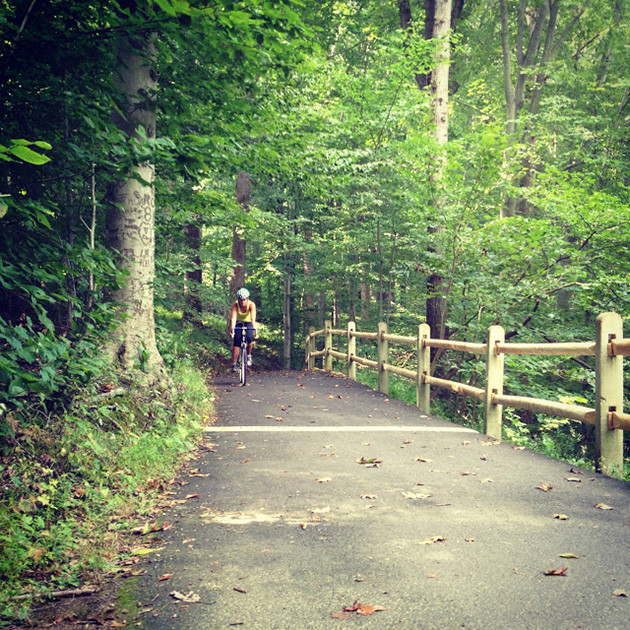 Lovingly referred to as the Green Heart of Northeast Philadelphia, Pennypack Park consists of around 1,600 acres of woodlands, open meadows, wetlands, both paved and unpaved trails, historic structures, as well as an operational farm. Aside from the typical outdoor activities, the park's Amphitheater is host to the Pennypack Park Music Festival concerts series—working symbiotically to provide music, art, entertainment, and philanthropic opportunities for education. Pennypack Park was my favorite place to go with friends when I was a kid - I could do everything from fish to dirt bike there.
--Greg Damis, Team Damis