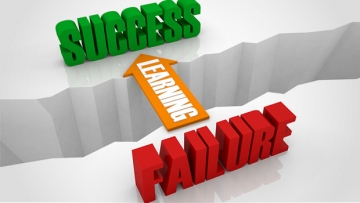 by Jacky Coyne Damis
Personal development is a lifelong commitment for those seeking lasting success. This means not just creating, but maintaining a positive outlook on life which includes surrounding ourselves with positivity; both through people and experience is essential. As Zig Ziglar, an author and salesman once said, "your attitude, not your aptitude, will determine your altitude." Our attitudes are constructed from and reflective of our effort; what we put into life, we will receive back.
In order to be successful, it is incredibly important to keep our minds sharp and constantly up to date. This means...