About Anita Ligambi
---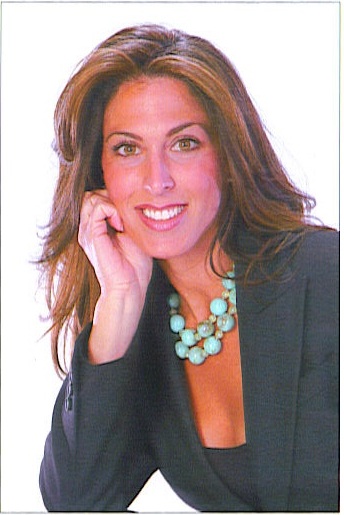 Anita brings extensive knowledge of the real estaqte market in the Philadelphia area. Since 2003, she has handled both residential and commercial transactions throughout the region. She also is a NJ Realtor witha concentrationn at the Jersey Shore, particulary in Longport, Margate, Ventnor & Atlantic City. Known by clients and colleuges alike for her tenacity, honesty and savy approach, Anita also enjoys a stellar reputation for quick, timley responses to each of her clients needs and concerns. Her telephone and email are always at hand. The result of that consummate professionalism is her extensive portfolio of referrals from past and present clients. A member of the National, PA and Greater Philadelphia Association of Realtors, Anita is a graduate of the Temple University Real Estate Institute in Philadelphia, PA.
Born and raised in the city, Anita is a true Philadelphia native in love with the cultural, recreational and social opprotunities the city provides. Whether you are a first-time homebuyer or a seasoned seller, she will bring a welcomed energy and honest integrity to your next real estate transaction.
Team Damis has 30 years of sucess in real estate sales in Philadelphia, guiding buyers and sellers through every step in the real estate process.